In the world of Logistics, there are various different types of containers that come with different and unique characteristics. When preparing for LTL and FTL shipping, we must carefully choose the type of truck or container that will enable smooth and seamless delivery of certain types of products. We make sure that there are no problems throughout the shipping process; from picking your product up to dropping it off at your doorstep. This blog post is an overview of the common vehicles we use.
Dry Van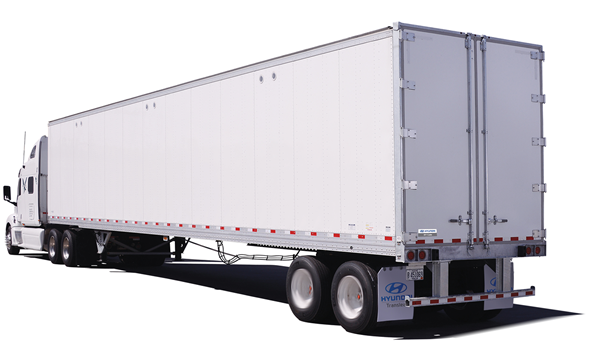 They are 53 ft in length and can be loaded and unloaded with a Forklift. The trailer is fully enclosed. They are not temperature controlled and is primarily used to haul non-perishable freight. Maximum freight weight to haul is 45,000 lbs. And yes, they are dry.
Flatbed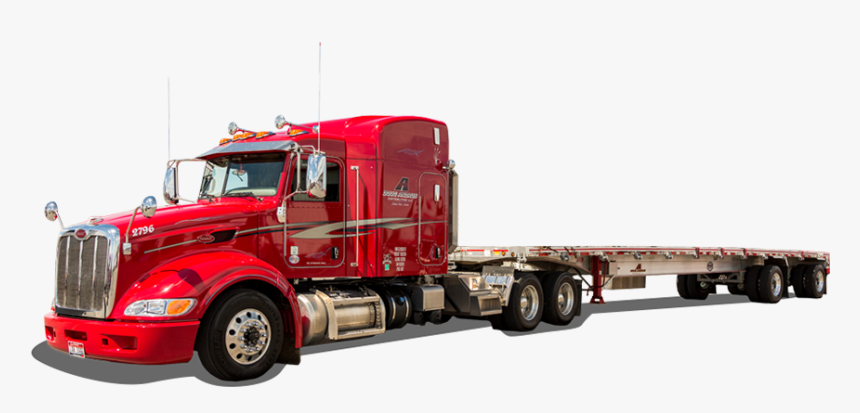 Flatbeds are considered an open deck equipment as they have no sides and no roof. 53 ft in length. They can be loaded and unloaded from any direction which makes them very versatile. They are usually used for oversized cargo, constructional steelwork, and machinery. Maximum freight weight is 48,000 lbs. We do provide tarps upon request.
Step Deck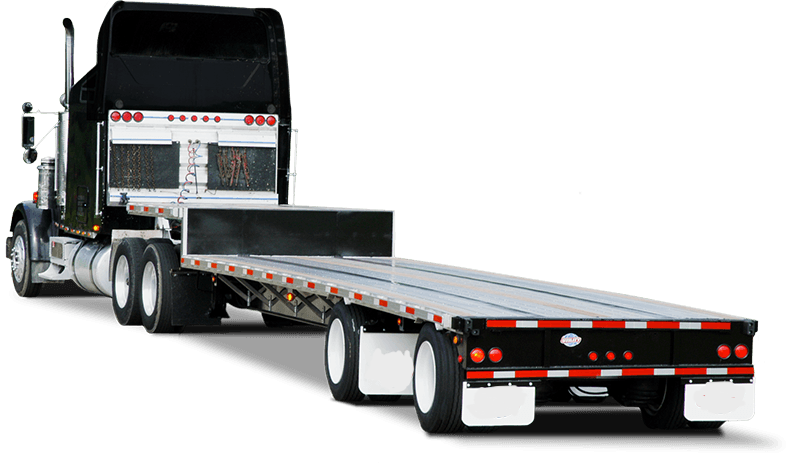 Step Decks are an open deck equipment with two decks: top and bottom. They are also known as Drop Deck trailers. 53 ft in length and are primarily used for cargo that is too wide or tall to fit onto a standard flatbed. They are safe for forklift pickups as well. Maximum freight weight is 48,000 lbs.
Rolltite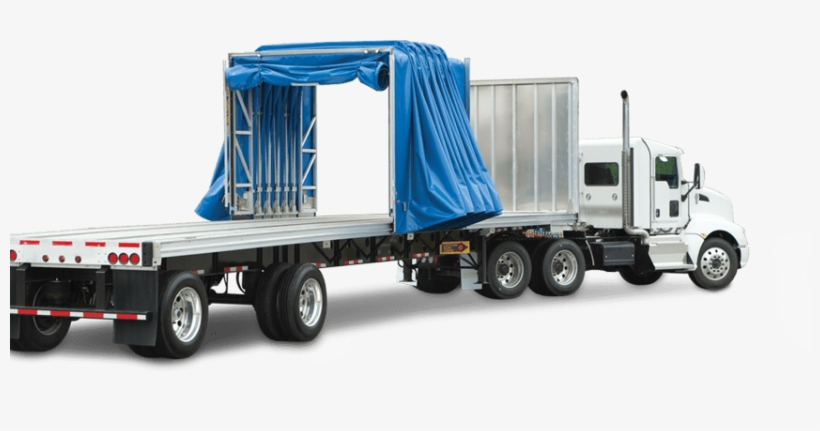 Rolltites are a flat deck trailer with a special rolling tarp system which can quickly cover and uncover the trailer. 53 ft in length. They are also known as Conestoga trailers and they add an extra layer of protection for your freight. They allow the loading and unloading from 3 directions: Top, Rear and Side. Maximum freight weight is 45,000 lbs.
Lowboy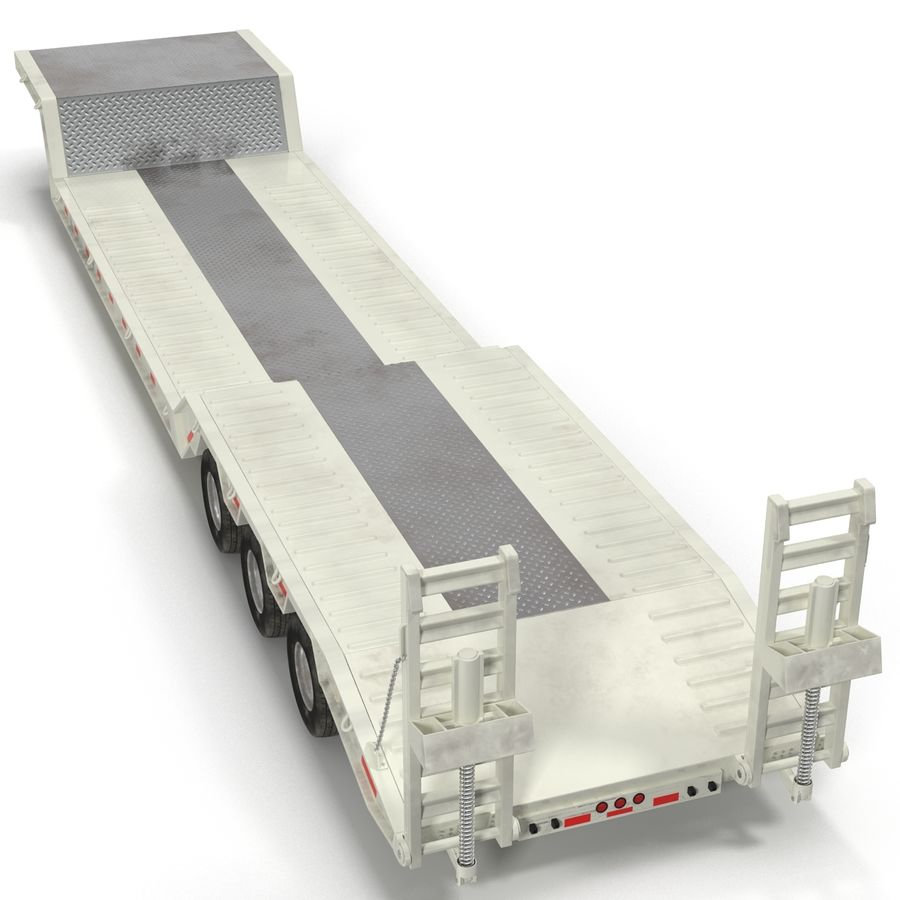 A lowboy is a semi-trailer with two drops in deck height: one right after the gooseneck and one right before the wheels. This allows the decks to be extremely low compared to other trailers. They can carry legal loads up to 12 ft (3.66 m) tall, which other trailers cannot. Lowboys are used to haul heavy equipment such as bulldozers and large industrial equipment. Lowboys Maximum weight is 40,000 pounds for a standard 2-axle Lowboy Trailer; but can take an additional weight of up to 80,000 pounds depending on the number of axles used.
Reefer (Refrigerated) Trailer

Reefers contain an active cooling system. Reefer trailers are designed to maintain a specific temperature to keep your cargo fresh on arrival. Refrigerated trailers are used for perishable cargo, such as meat and vegetables, that needs to arrive in prime condition. Maximum freight weight is 42,500 to 45,000 lbs.